Essential 8 Security Review
Understand your organisations security posture with an Essential 8 security review. Our CISSP-certified security experts will evaluate your current maturity level against each strategy in the Essential 8.
What do you get from an Essential 8 review?
A comprehensive review of existing technical information security controls against the ACSC Essential 8 Mitigation Strategies
Produce a Maturity Level (from 0 to 3) for each of the mitigation strategies
Produce a report highlighting key areas of improvement which indicates corrective actions with estimated budget
Presentation of findings summary

Why get an Essential 8 review?
The ACSC has recommended that Australian organisations align themselves with the ACSC Essential 8 Strategies to Mitigate Cyber Security Incidents.
The ACSC's Essential 8 strategies are the most fundamental things you should be doing to ensure acceptable IT security habits are adopted across your organisation.
We can help you become Essential Eight compliant.
The first step is to find out your Essential 8 maturity level with a security review.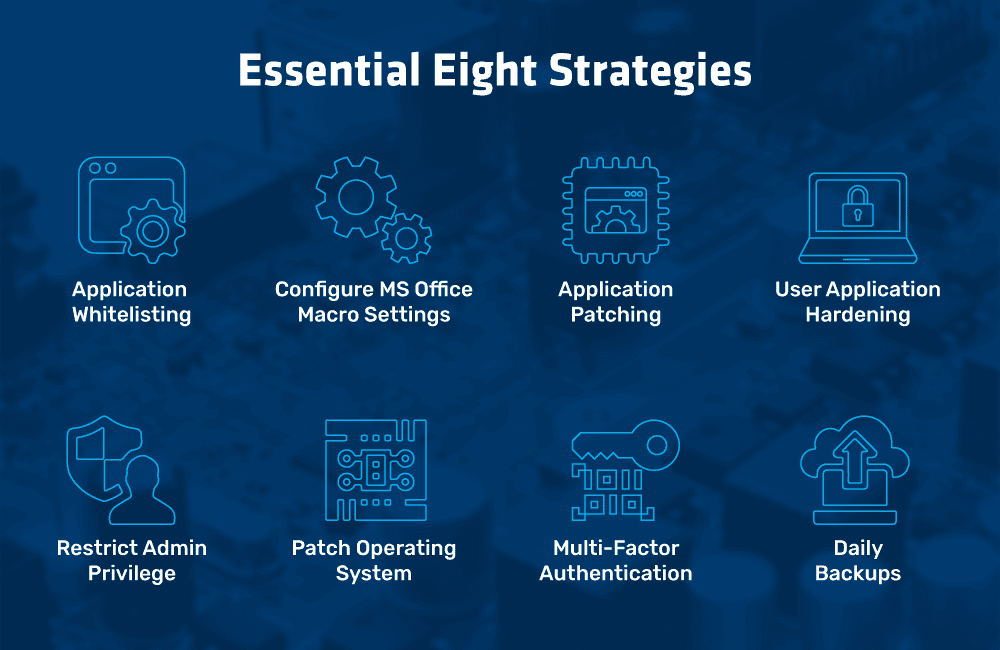 Award-winning managed services. Year after year.
Australia's best managed service provider - Cloudtango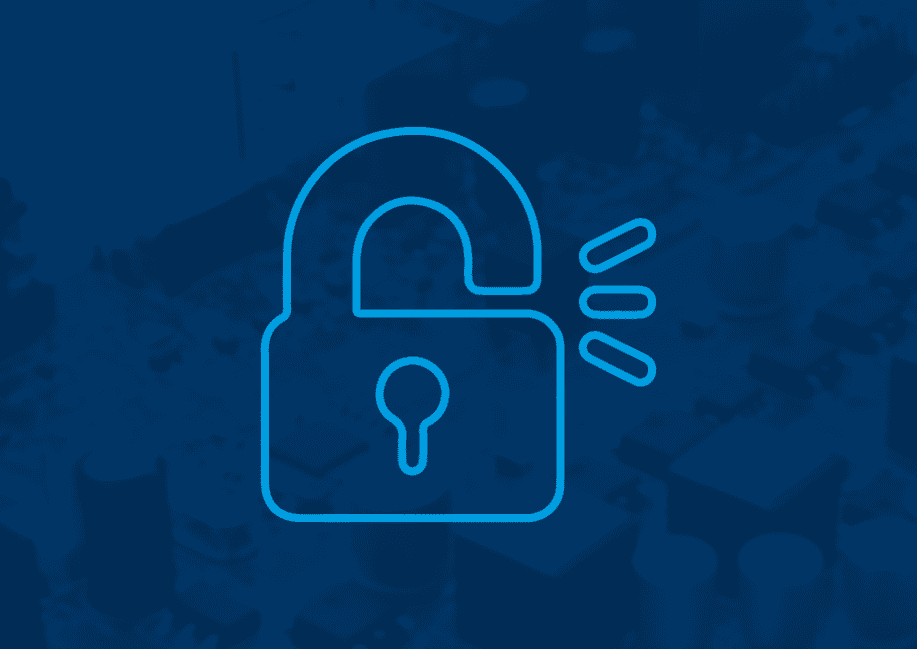 Achieve Essential 8 Compliance
First Focus is Australia's leading Managed Security Service Provider our team of CISSP-certified security experts can help you:
✔️ Proactively explore and discover your cybersecurity maturity
✔️ Identify gaps and implement solutions
✔️ Easily improve compliance and security scores
✔️ Provide visibility and share current state reports with stakeholders
Our Security Services Include:
Device Management
Firewalls, intrusion prevention, endpoint security, threat management, and intelligent web proxy.
Essential 8 Risk Assessments
Internal and external vulnerability scanning, network & application layer penetration testing.
Threat Intelligence & Predictive Analytics
Threat detection, threat reporting, and reputation monitoring.
Incident Response and Recovery
Log management, incident analysis, 24/7 support, as well as malware detection and removal.
Network & Cloud-Based IT Security
DDoS mitigation, network-based firewalls, email filtering, as well as our Secure Smart Cloud hosting.
Ransomware Protection Suite
Anti-exploit security suite, user training, network traffic monitoring, automated snapshots and data recovery.
What our clients say
We support tens of thousands of end-users across hundreds of customers, and offer over 15 years experience. Here's what our clients say.
Security Services You Can Trust
When COVID hit, First Focus swiftly implemented a number of projects to improve the security and stability of our IT systems and support a remote work environment.
I highly recommend First Focus to any company that wants a future-facing IT infrastructure managed by people you can trust.
High-level Security Maintained
As a division of Australia Post we must maintain a high level of security to protect customer data and the First Focus' Managed network and Firewalls provide us with this.
The level of support they provide for our cloud infrastructure is second to none, which is crucial to the continued day-to-day operations of our business.
Security Project Exceeds Expectations
Recently we engaged First Focus on a few security projects base on technical credentials. They did not disappoint. The project completed in a timely manner and was very well received by our users.
The project team appointed was thorough, experienced & professional. We were very impressed with the overall outcome of these projects.
Level 2, 4A Lord St, Botany
Level 2, 415 Bourke St, Melbourne
Level 11, 333 Ann Street, Brisbane City
Suite 3, 9 De Laeter Way, Bentley
Level 30, 91 King William St, Adelaide
Level 6, 111 Macquarie St, Hobart
1 Burelli St, Wollongong
Suite 107, 17 Bolton Street, Newcastle
Level 29, Cyberscape Gamma, Topaz & Ruby Rd, Ortigas
GF Bldg 2 Central Park, 666 Great South Rd, Ellerslie